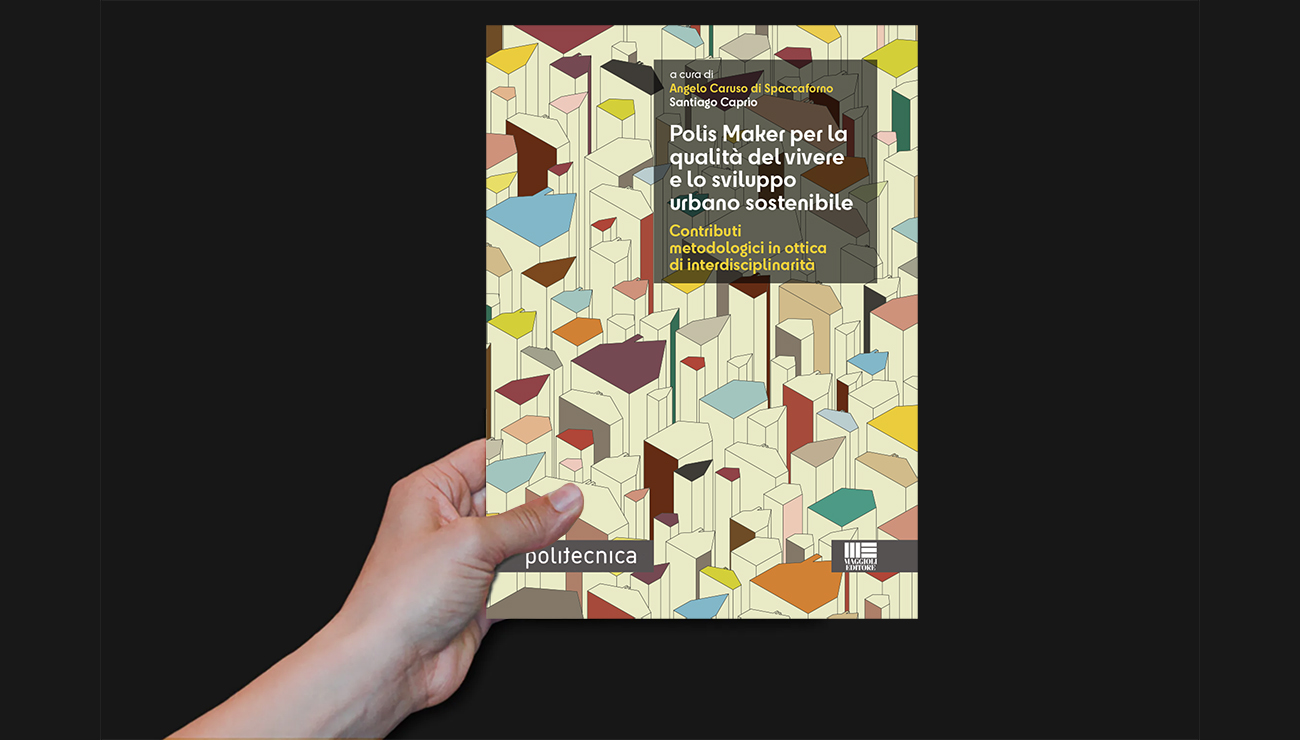 On the occasion of the eighteenth year of the foundation of the Master "the Polis Maker for the quality of living and sustainable urban development", promoted by the Politecnico di Milano, the book collects some contributions from teachers and experts involved in this training project.
The aim is to encourage a comparison from a methodological point of view regarding the holistic approach of the Polis Maker aimed at the evaluation of urban transformation choices, of particular interest in a moment such as the current one characterized by the emergency generated by the Coronavirus .
The term Polis Maker was born in the late 90s from a long maturation of holistic thinking aimed at reading the processes of urban transformation, which then characterized the profile of the same master.
We owe this term in particular to a reflection group made up of friends animated by a common feeling, participated by a psychiatrist, a theologian, a construction economist, an interior designer, an urban planner, a jurist, a a communication expert and a project manager.