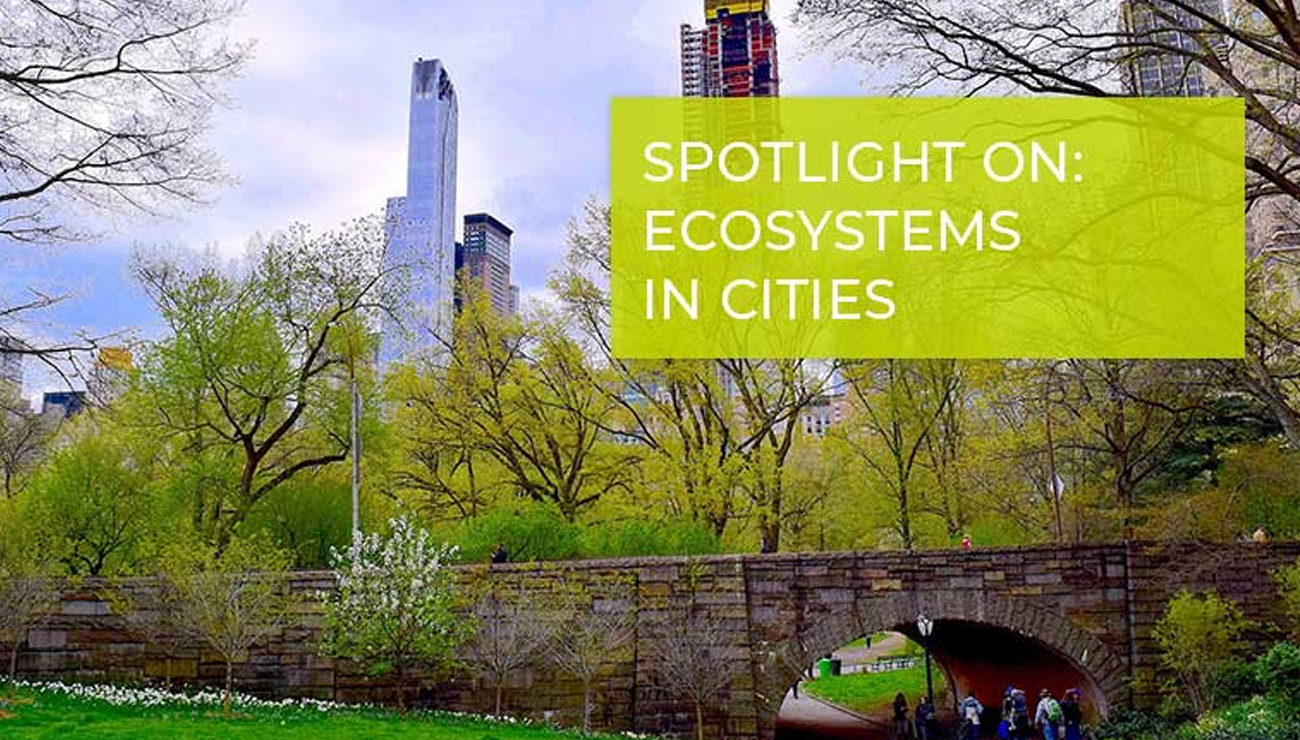 Rapid urbanisation also means that the game for the quality of life and the health of the citizens will be won or lost in the cities. Eloi Juvillà Ballester analyses the potential of urban green spaces as decisive component in this game.
Studies suggest that our health is more conditioned by our environment and way of living than by our health system. The cities we live in, the way we move around urban areas, and the quality of the air we breathe constitute 50 per cent of the so-called "health determinants", whereas only 11 per cent are related to our health systems.
In high- and middle-income countries, urban planning, infection control, and immunisation have minimised deaths attributed to infectious diseases such as smallpox, malaria, tuberculosis, and cholera, which were the main causes of urban deaths in the 19th century.
More recently, non-communicable diseases (NCD) have become the most common causes of death: cardiovascular diseases, diabetes, respiratory diseases, neuro-mental illness, digestive illness, and certain types of cancers are on the rise. Labelled as lifestyle diseases or "urban health penalty", they mainly affect people who are hit hardest by social inequalities.
Urban environments often encourage sedentary lifestyles which contribute to major health problems such as obesity and cardiovascular diseases. They also promote dependence on vehicles, which are often fossil-fuelled, causing negative environmental impacts such as air and noise pollution.
The following numbers emphasise this issue. More than half the European population suffered from obesity or were overweight. In 2018, air pollution caused 4.4 million deaths worldwide. Noise pollution increases the chance of cardiovascular illnesses by 17 per cent, leading to 10,000 premature deaths every year.
If recommendations of the United Nations World Health Organization (WHO) would be met regarding physical activity, exposure to air pollution and noise, heat, and access and proximity to green spaces, 20 per cent of deaths from natural causes could be postponed every year.