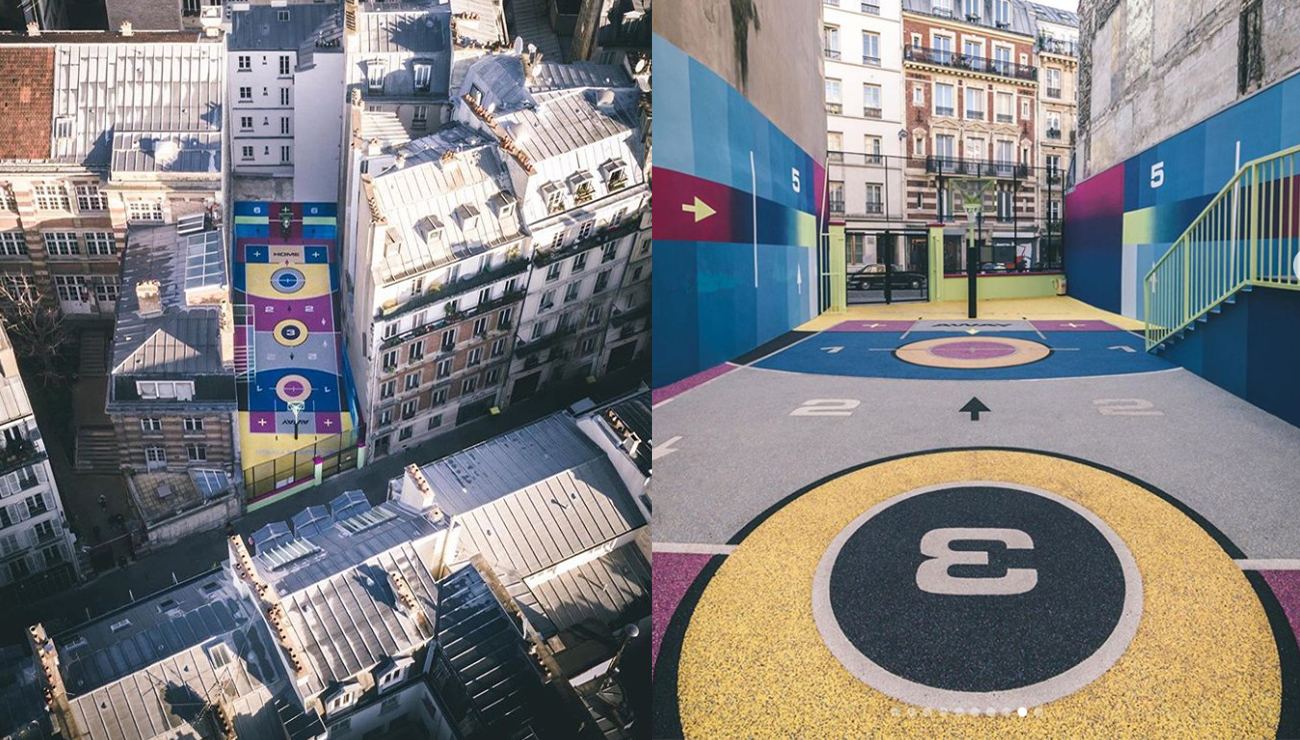 Jaime Lerner wasn't the first to defines urban acupuncture as a series of small-scale, highly focused interventions that have the capacity to regenerate or to begin a regeneration process in dead or damaged spaces and their surroundings.
Originally coined by Barcelonan architect and urbanist, Manuel de Sola Morales, the term has been recently championed and developed further by Finnish architect and social theorist Marco Casagrande, this school of thought eschews massive urban renewal projects in favour of a more localised and community approach that, in an era of constrained budgets and limited resources, could democratically and cheaply offer a respite to urban dwellers.
Casagrande views cities as complex energy organisms in which different overlapping layers of energy flows are determining the actions of the citizens as well as the development of the city. By mixing environmentalism and urban design Casagrande is developing methods of punctual manipulation of the urban energy flows in order to create an ecologically sustainable urban development towards the so-called 3rd Generation City (postindustrial city).
Rather than urban acupuncture, the intervention that took place in the rugged geography of Medellin's Comuna 13 was like an open-heart surgery, a large-scale action aimed at bringing about physical and social change of what was once one of the most dangerous neighbourhoods in the world's most dangerous city.
The bilingual guides take us through the neighbourhood, showing us the escalators that gave the intervention worldwide fame. At the same time, in one of the many refurbished squares, a CNN team records interviews with locals and foreigners who visit by the hundreds what was, until recently, an unlikely tourist destination. A drone flies over the scene, we do not know if it is operated by the omnipresent police, CNN or tourists.
However, there are currents of change afoot. Many who have been marginalized are now working to defeat the stigma and legitimize their communities, and they are enlisting architects to the fray. From an organization in Capetown that aims to transform the role of the South African designer, to another in Johannesburg that uses design to legitimize informal architecture, to a project in one of the most violent townships in South Africa that has transformed a community, the following three projects are making a difference for the users who have the most to gain from their designs and design-thinking. All three represent not only the power of design to defeat stigma and instill dignity, but also the power of communities to incite these projects, make them their own, and enable them to thrive.